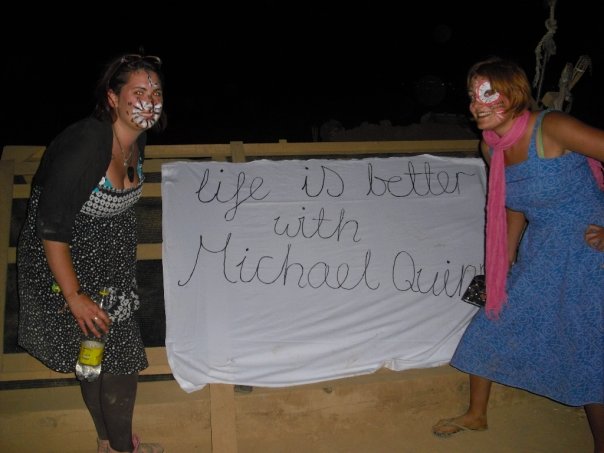 There is an air of mystery around this next instalment of The
Shambush
! Coffee Table Book of Shit Stories as we are missing certain critical elements of the story, for example, did Michael go to the pub specifically to buy crisps? Did he buy them concurrent with a pint? Were they a special treat? Had Michael been looking forward to them all day? What make were they? Why should they have been so disappointing?
So many questions make the recital of this story almost completely unnecessary, but  we have penned it anyway as the facts can also be contested or, more likely, ignored later.
The Story of Michaels Crisps…
Michael walked into a pub to get a packet of salt and vinegar crisps.
When he opened them they were a bit weak, not very salt and vinegar at all.
He ate them anyway.
The Shambush! Coffee Table Book of Shit Stories – Michael's Crisps