Join us for The Most Wuthering Heights Day Ever, and be part of orchestrating one of the silliest and most joyous events South London has ever seen.
If you can spare a few hours on July 16th, we'd love to hear from you. We need help with a few simple tasks. We'd love some help with registration and a spot of stewarding. If you are able to offer 1, 2, 3 or 4 hours we would be delighted! Please email shambushevents@gmail.com or contact us on Facebook.
In return we will offer you a very silly afternoon, a limited edition poster, a Kate Bush earworm and eternal gratitude.
and please do share our crowdfunder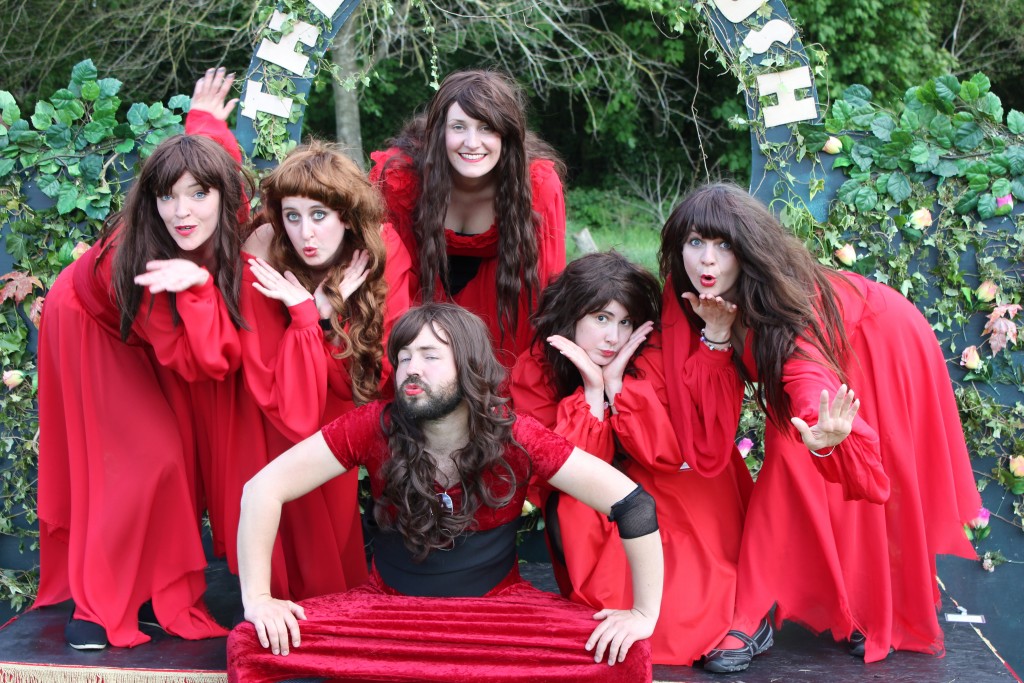 Helping at The Ultimate, Ultimate Kate Bush Experience