Shambush! are a ludicrous troupe of performers.
 Shambush! specialise in creating immersive, theatrical encounters, performance spaces and nonsensical events.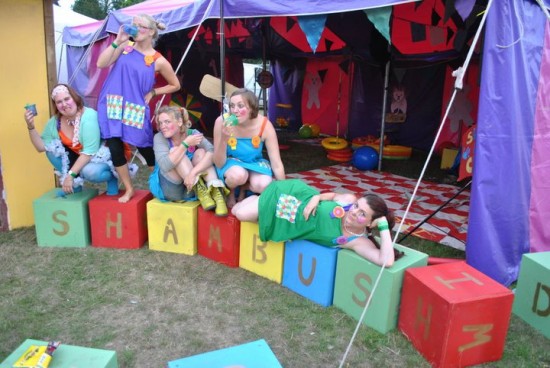 We've worked on and created events for 50 to 5000 people. For numerous festivals, venues and theatre companies. From taking over quirky, unused areas to creating a full theme park experience in just 2 minutes we'll create an intimate and nonsensical experience for all those who encounter Shambush!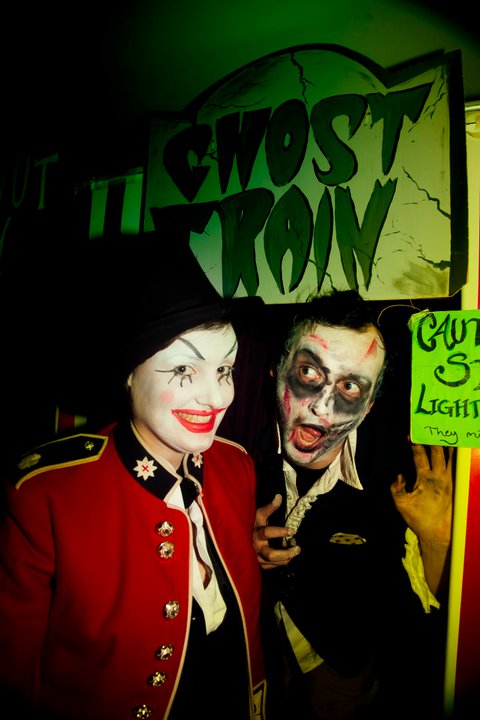 Our Shambulance! team will resuscitate and invigorate, the Happy Housewives will keep you spick and span, our gummy Grannies will cackle and gush and our qualified Junglist-zoo-ologists will classify and catch.